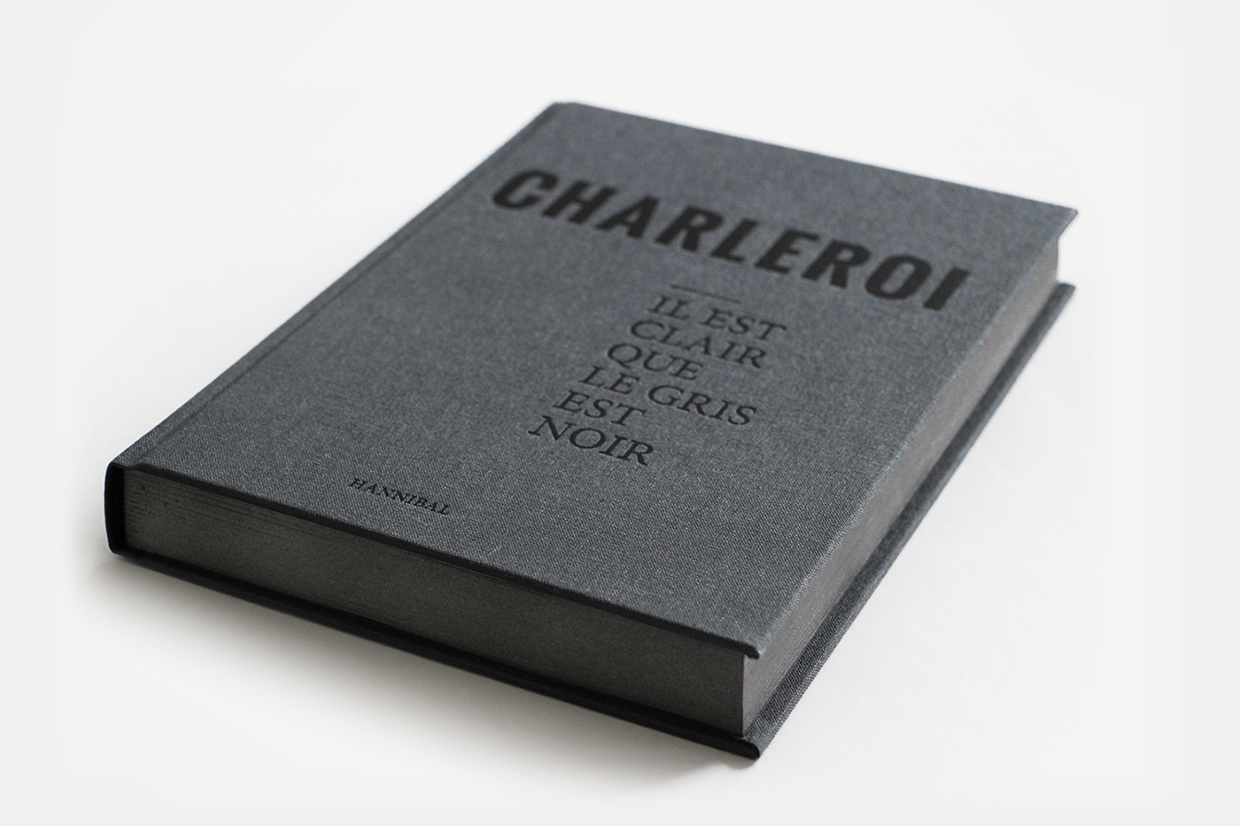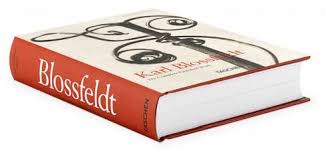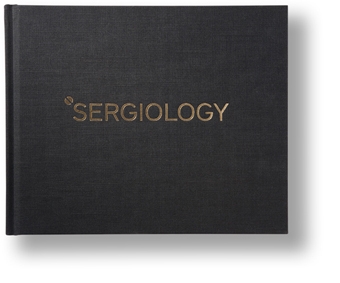 Stephan Vanfleteren: Portret 1989-2009
A decade of portraits from perhaps the best living portrait photographer in the world.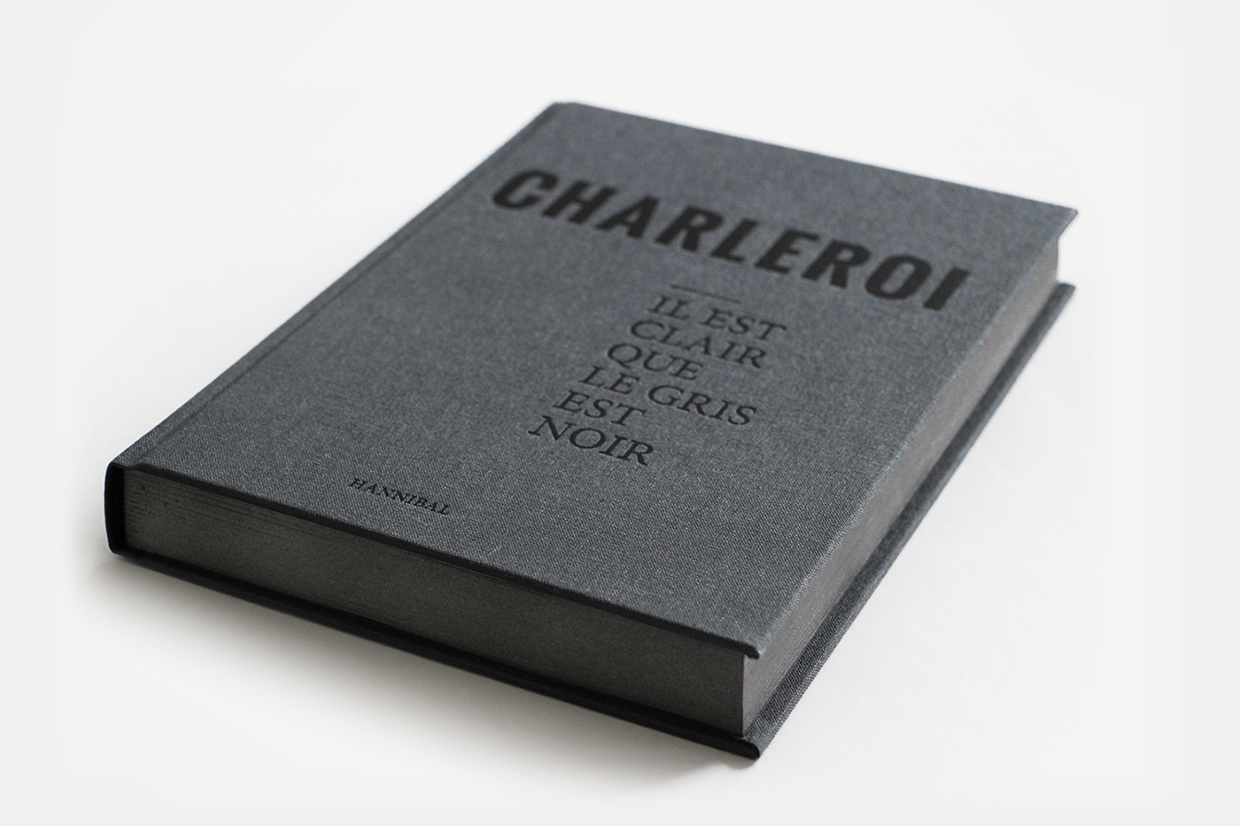 Stephan Vanfleteren: Charleroi
Raw, beautiful, and touching portaits of a poor Belgian city and its inhabitants.
Marie Cécile Thijs: Food portraits
Beautiful and original food portraits.
Leonard Freed: Worldview
By William Wing, Nathalie Herschdofer, and Wim van Sinderen. Iconic multi-layered images from one of my favourite masters of photography.
Joel Meyerowitz: Seeing Things
What a gem. Everyone with the slightest interest in photography wanting to know what ingredients make a great photo should read this. Don't let the fact that it's aimed at children fool you, this book boils photography down to its essentials and is a joy to read.
Austin Kleon: Steal like an artist
Full of wisdom on how to develop one's own style.
Austin Kleon: Show your work!
Full of wisdom on how to adopt a healthy creative lifestyle.
Austin Kleon: Keep going
Full of wisdom on how to continue being creative, in good and in bad times.
Erik Kessels: Meesterlijke missers
Embraces failure as a creative opportunity.
Siegried Hansen: Hold the line
Remarkable, colourful, and funny street photography.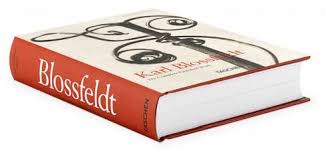 Karl Blossfeldt: The complete published work
A huge body of photographs depicting the beauty of plants in all their miraculous forms.
Henri Cartier-Bresson: The Modern Century
By Peter Galassi. Iconic pictures of the decisive moment.
Ansel Adams: 400 photographs
The master of B&W landscape photography.
Sally Mann: Immediate family
Haunting but beautiful photos of family and decay.
Alain Laboile: At the edge of the world
Beautiful pictures of a French photographer's family.
Gregory Halpern: ZZYZX
This book is like a poem; it moves from wonder to horror and back again. Every page is a surprise, but all the elements somehow come together in total harmony. It's like you're slowly connecting the cover's dots, one by one. And then suddenly you're through and a wonderful picture has emerged.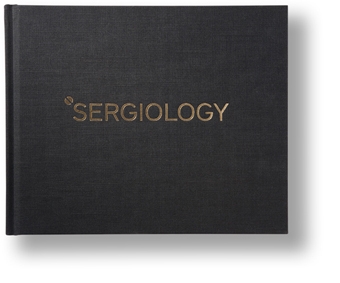 Sergiology: Sergio Herman & Pieter van Doveren
Food from Holland's Nr 1 chef, photographed by Tony le Duc and Stephan Vanfleteren...
Val Williams: Fotografie, 80 meesterwerken uitgelegd
Low-priced, but very inspiring and to-the-point.
Joost Bataille: Ik voel me verf
A little gem containing touching portraits of poets and their poems about what it feels like being photographed.
Laura Hospes: UCP
Raw, disturbing, and beautiful.
New Photography Talent 2017
Contains the work from the 100 best photography talents in the Netherlands - including me!
Sander Martens: Form over Function
Shameless self-promotion of a book I'm very proud of!