"I have worked with Sander for quite some time now. He always comes up with interesting ideas.
While working out these ideas, it's a joy to brainstorm with him about the different possibilities. Moreover, we always have a lot of fun and laughter during the shoot."
"Most importantly, the resulting pictures are always beautiful, interesting, and worthwhile.
Taken together, I highly recommend him."
Anne Jan Toonstra - Comedian, founder of 'Commodoren' and 'de Hyenas', radio host at 'Radio Glasnost', winner of 'Cameretten' and 'Groninger Studenten Cabaretfestival'
"I worked together with Sander during the implementation of the interior design of the Lighthouse of Breskens, and I've experienced the collaboration as very pleasant. The interior design I had conceived included five large mahogany lamps each featuring a B&W photo from the inside."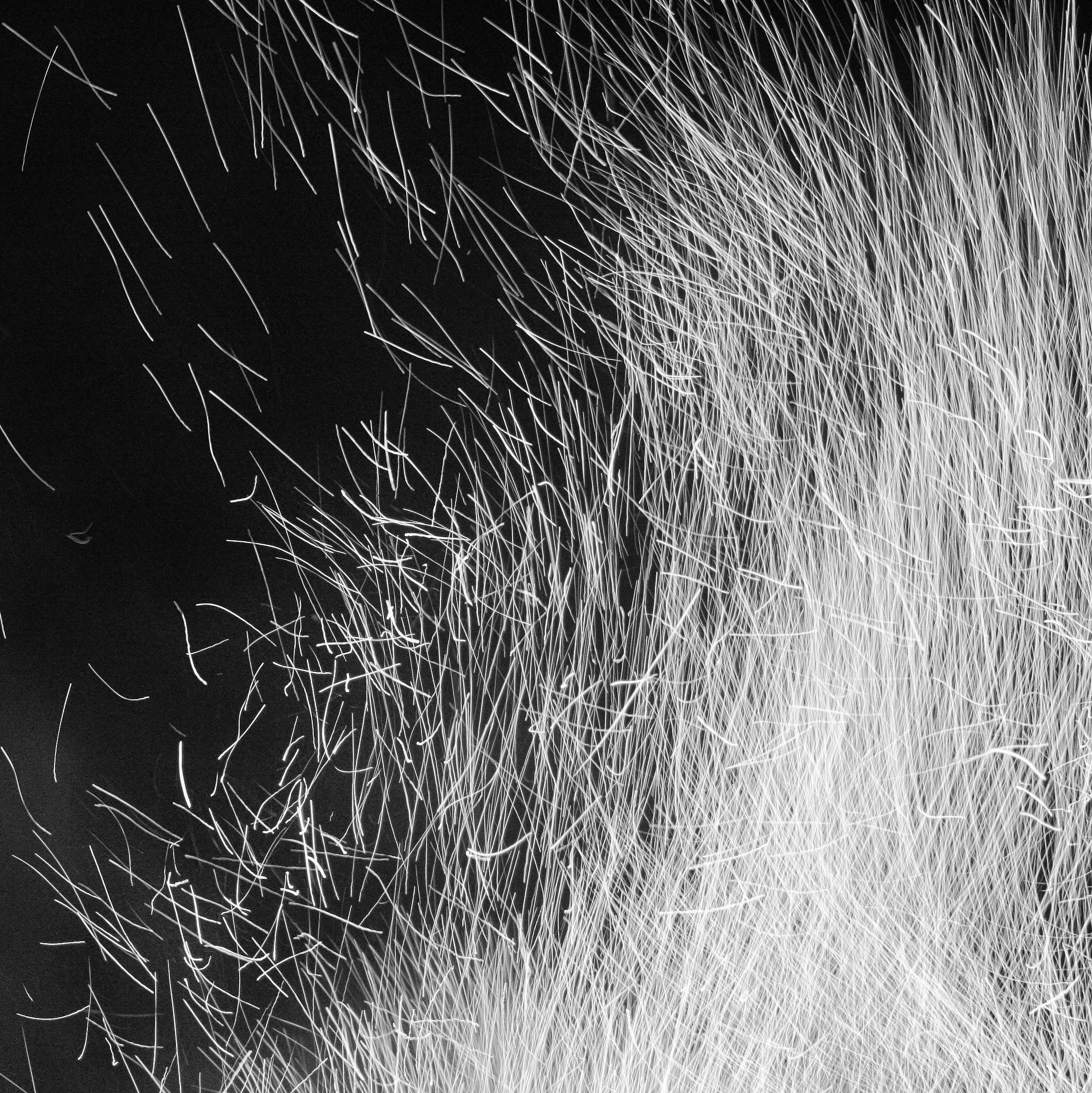 "Apart from delivering these photos, Sander further contributed to the development of the lamp concept with the idea that the photos should reflect the 4 elements (water, air, earth & fire), linked together by the lighthouse as the 5th element."
"The result is magnificent and the photos strenghten the interior design that I had envisioned."
Cindy De Maesschalck - Studio Oh! Interieurarchitecten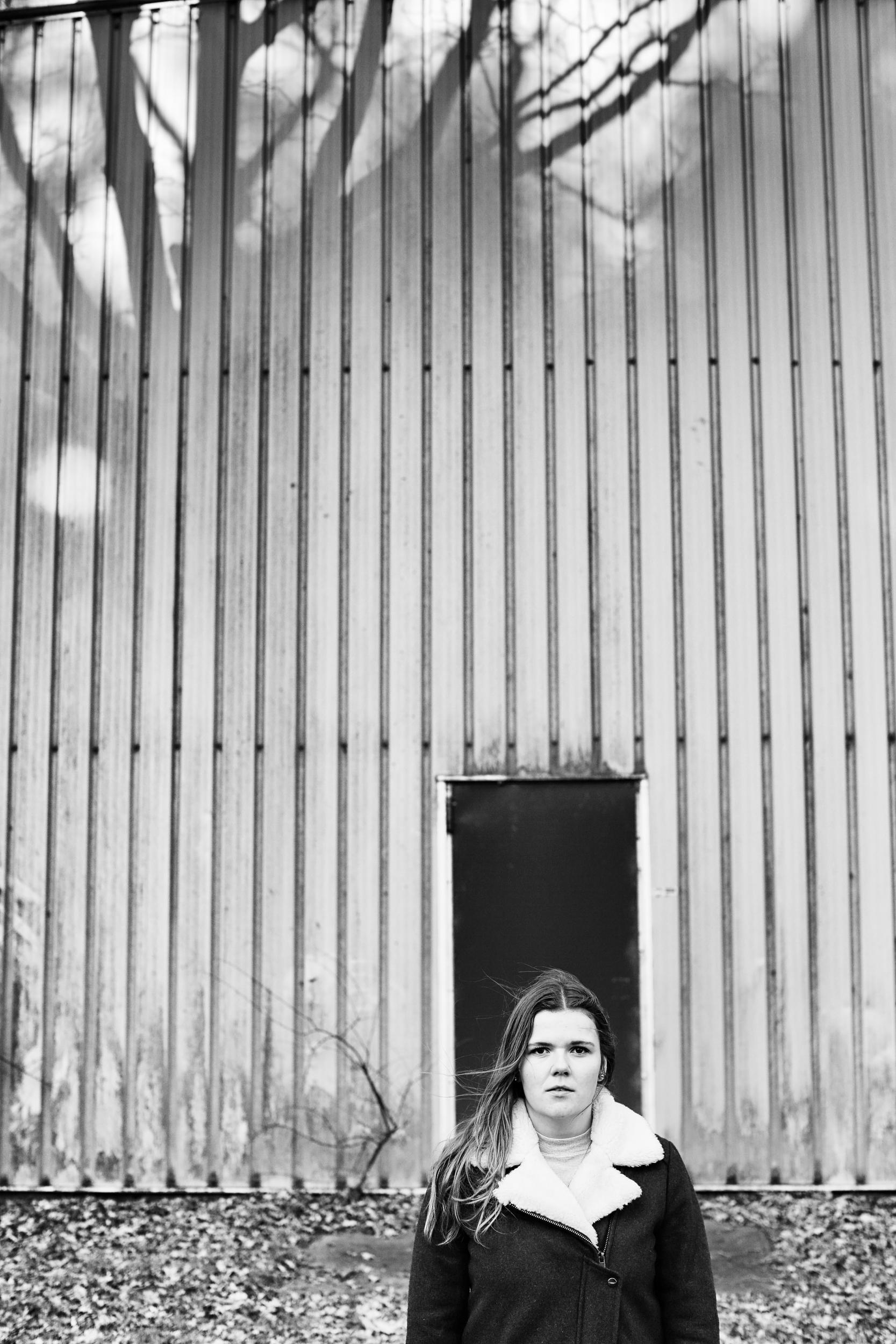 "A few weeks ago I finished my second internship under Sander's supervision, and I have to say I already miss working with him! He helped me tremendously with discovering my own style of photography as well as with finding out who I am, both at a personal and at a professional level."
"He wasn't only an excellent supervisor, but also a fantastic mentor."
Dorens van der Werf, professional photographer, former student of photography, ROC Friese Poort, Drachten, the Netherlands
"For the second time we asked Sander to photograph the last-year students of the weekendschool in order for them to experience a real photoshoot and be a model for one day. I got goose bumps when I first saw the resulting pictures, they are absolutely stunning!"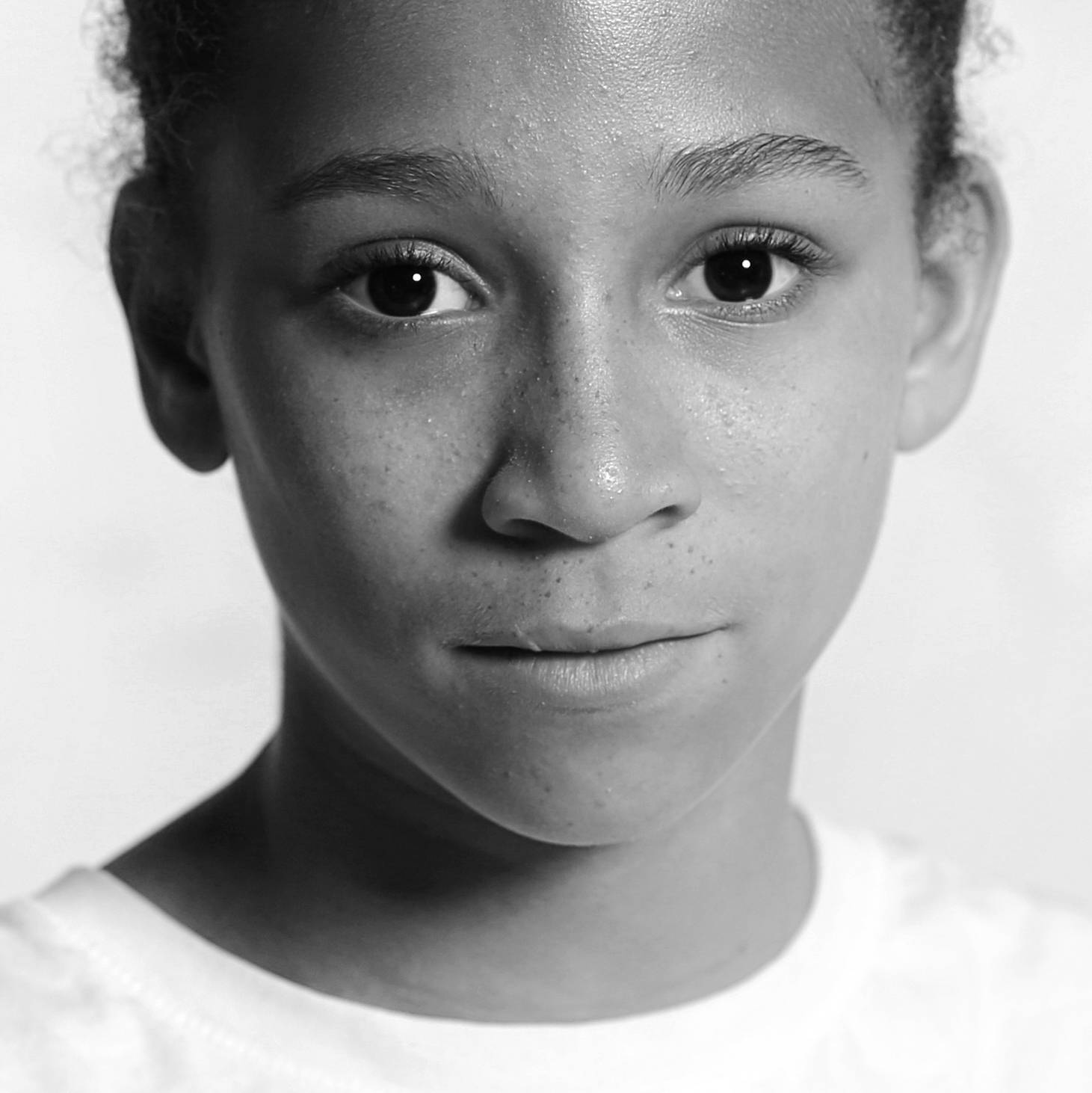 "His photos really touch me; the power of each of these children is so clearly present. And he managed to capture them in such a striking way that it's not hard to imagine what each of them must look like later on in life, it just shines through. I simply can't stop looking at them!"
Inge van der Veen - IMC Weekendschool Groningen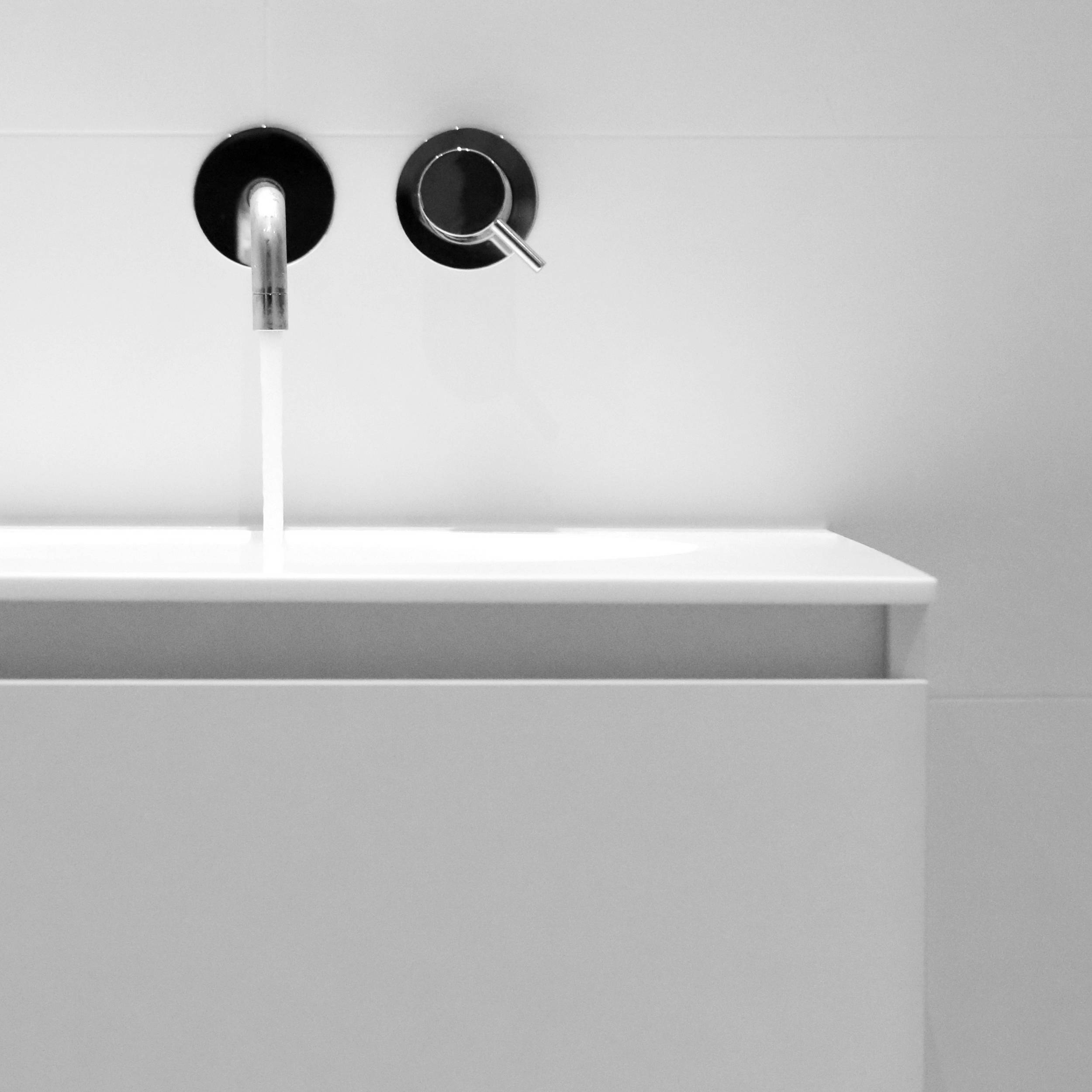 "Borger Tegels & Sanitair wanted to be different and more exclusive. Sander created a series of B&W photos for our new website and advertisements. He was also very helpful in thinking along with the creation of the website and marketing."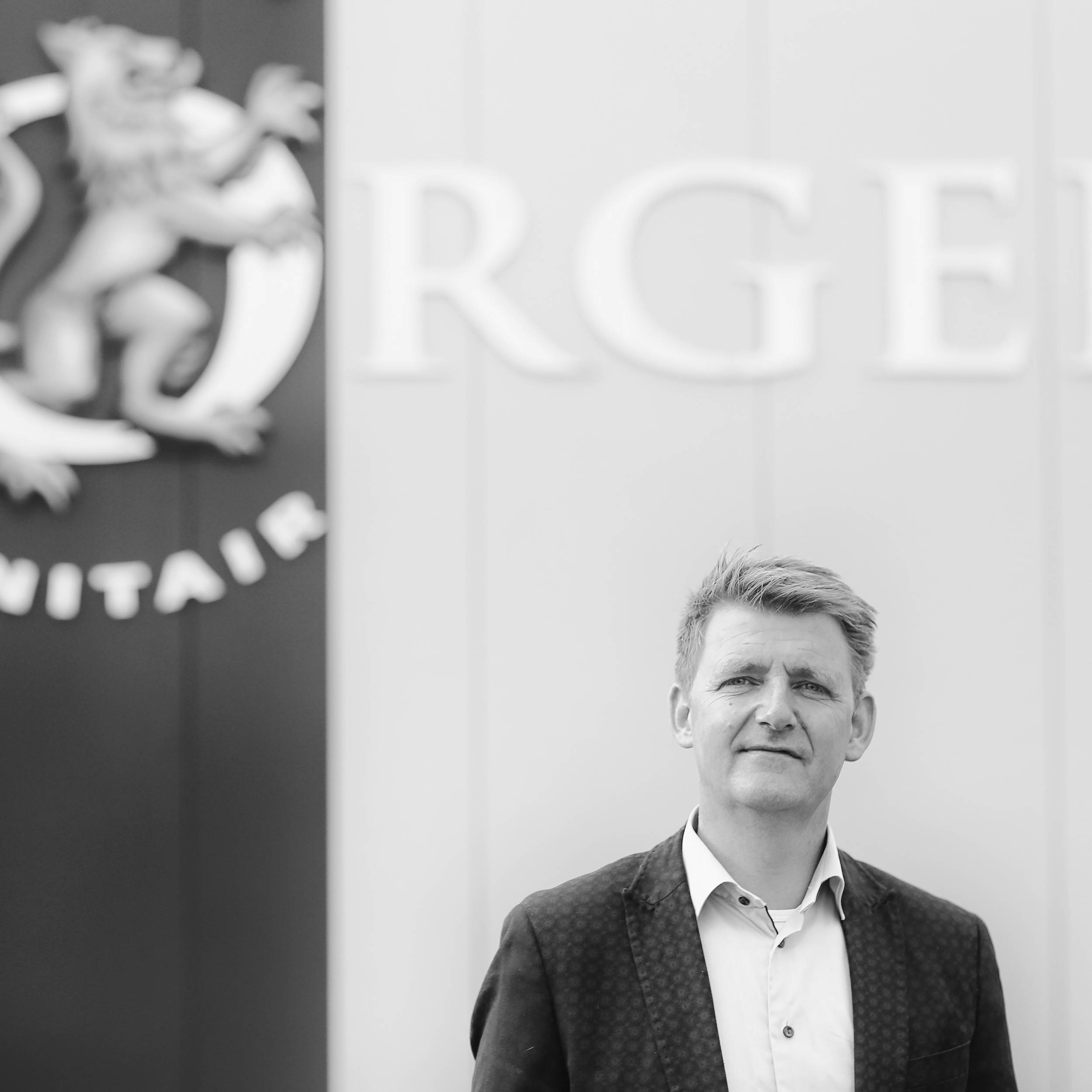 "Not only did it set us apart from competitors, it gave our business a real boost, inviting many more potential clients to the showroom to see our products and experience our colourful service. I'm extremely pleased with the results!"
Ytzen Borger - Borger Tegels & Sanitair
"Full of patience and with great attention to detail, Sander is able to make extraordinary pictures. The photographs have a simple elegance to them, layered with both atmosphere and symbolism, and each element present within the frame has its purpose."
"In addition, he is a master of light. I experienced our collaboration as very pleasant and special."
Gretha Postmus - Omdei Uitvaartbegeleiding
"Sander is a top photographer."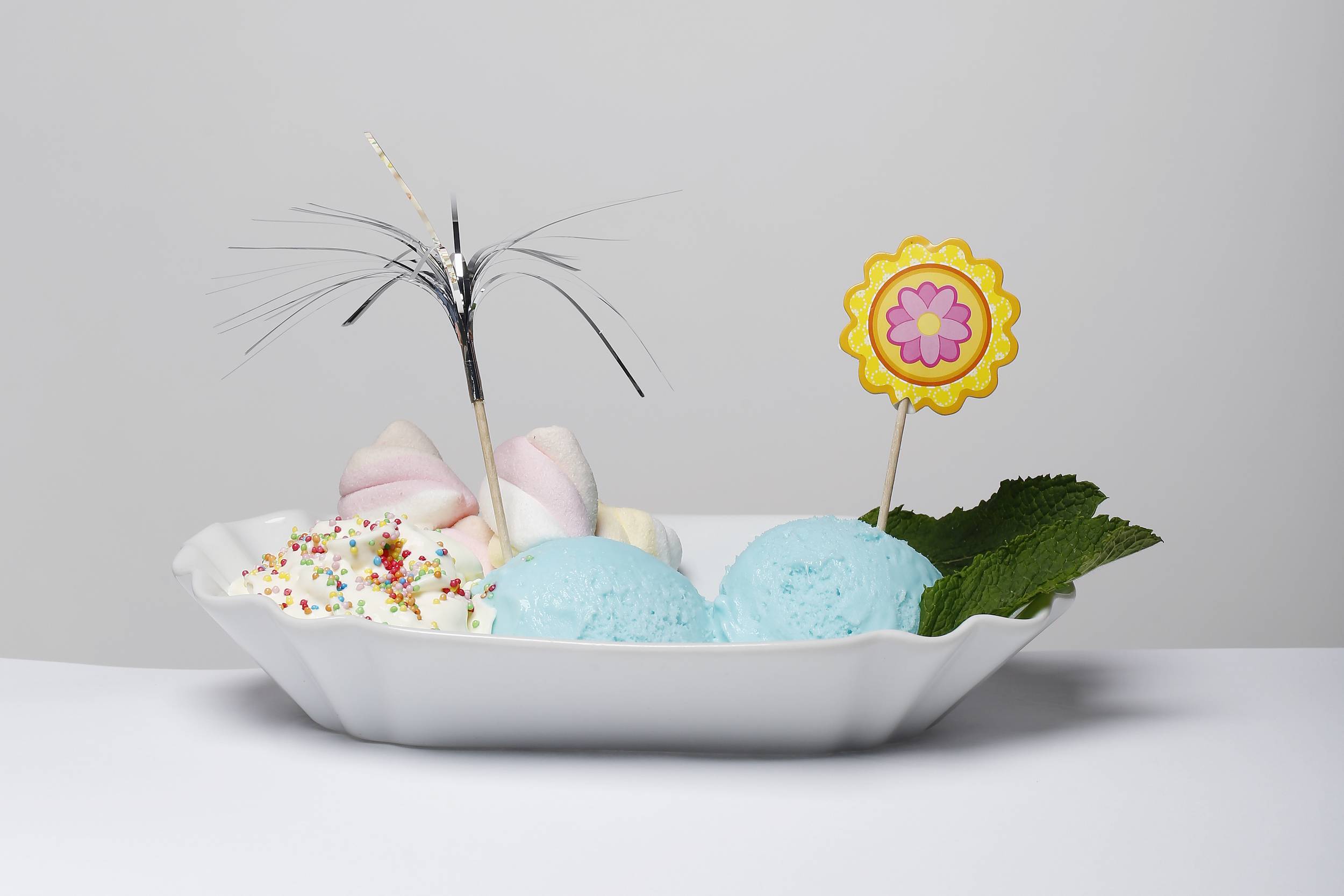 "I'm delighted with the result."
Gerrie Rauwerda - Rauwerda's Visplaza
"Without anyone noticing, Sander manages to capture the decisive moments in a beautiful way."
"He knows how to create a series of photos that vividly bring those special moments back to life. I've experienced Sander as easy-going, talented, and professional, and I'm very happy with the photos he created for me."
"Sander was assigned to document the public academy lectures on chronic pain. During the event we were surprised to barely notice him being present, and perhaps that's how he managed to create a series of photos that look both authentic and artful."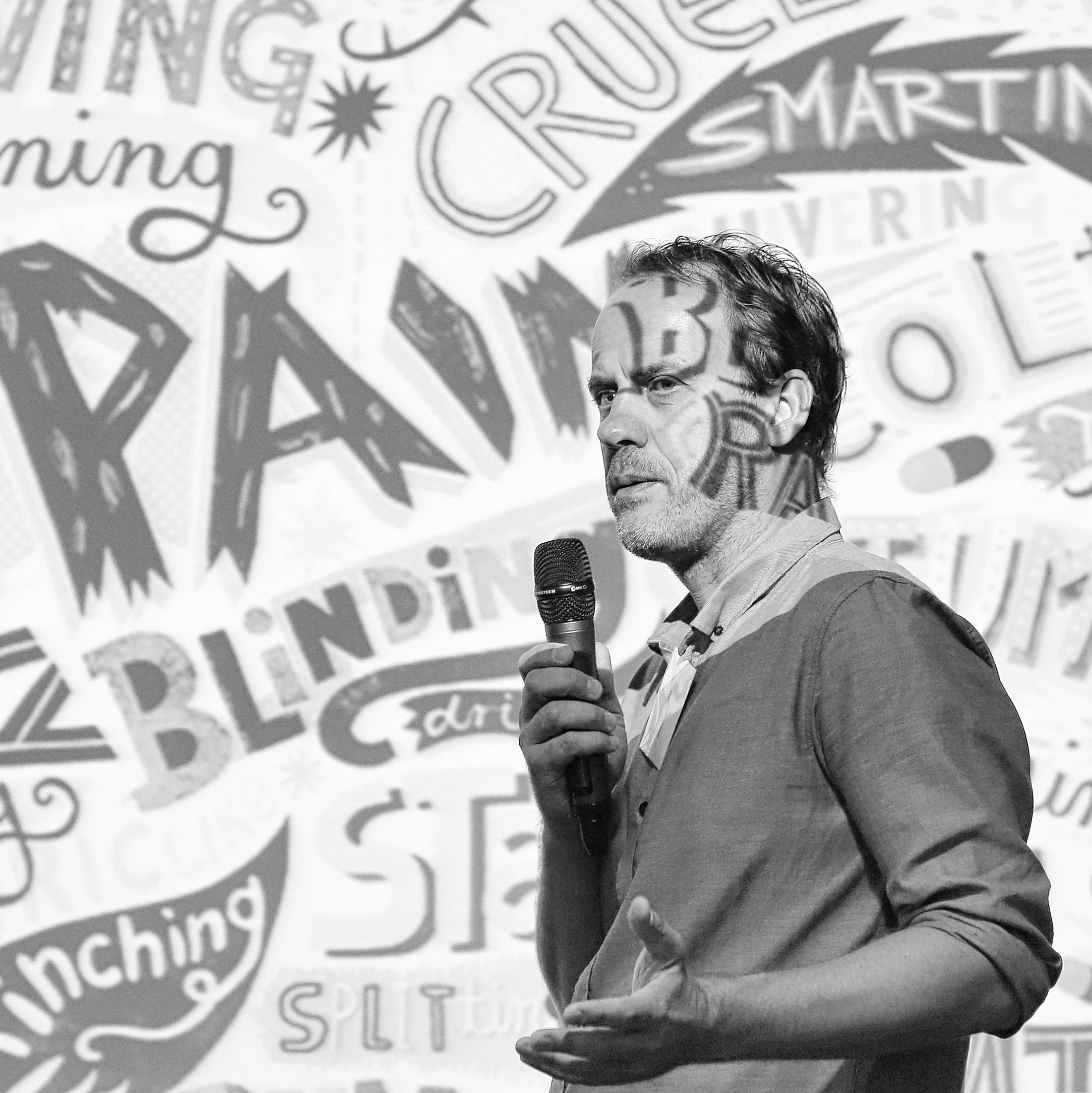 "I think the photos are brilliant, the results exceeded my expectations that were already rather high!"
Doeke Keizer - Transcare / Nij Smellinghe hospital Drachten
"The company you keep: Niels' colleague Sander Martens took pictures of us as a family. The idea was to make a 'report' of this particular moment in our life."
"The result is...art. The photos are beautiful and funny and perfectly capture the sometimes rather crazy and chaotic atmosphere while simultaneously showing the idyllic environment within and outside the house. We're really happy with the result!"
Stefani Nellen & Niels Taatgen